Beet Lovers Sampler Pack: Ginger Beets & Beet Kvass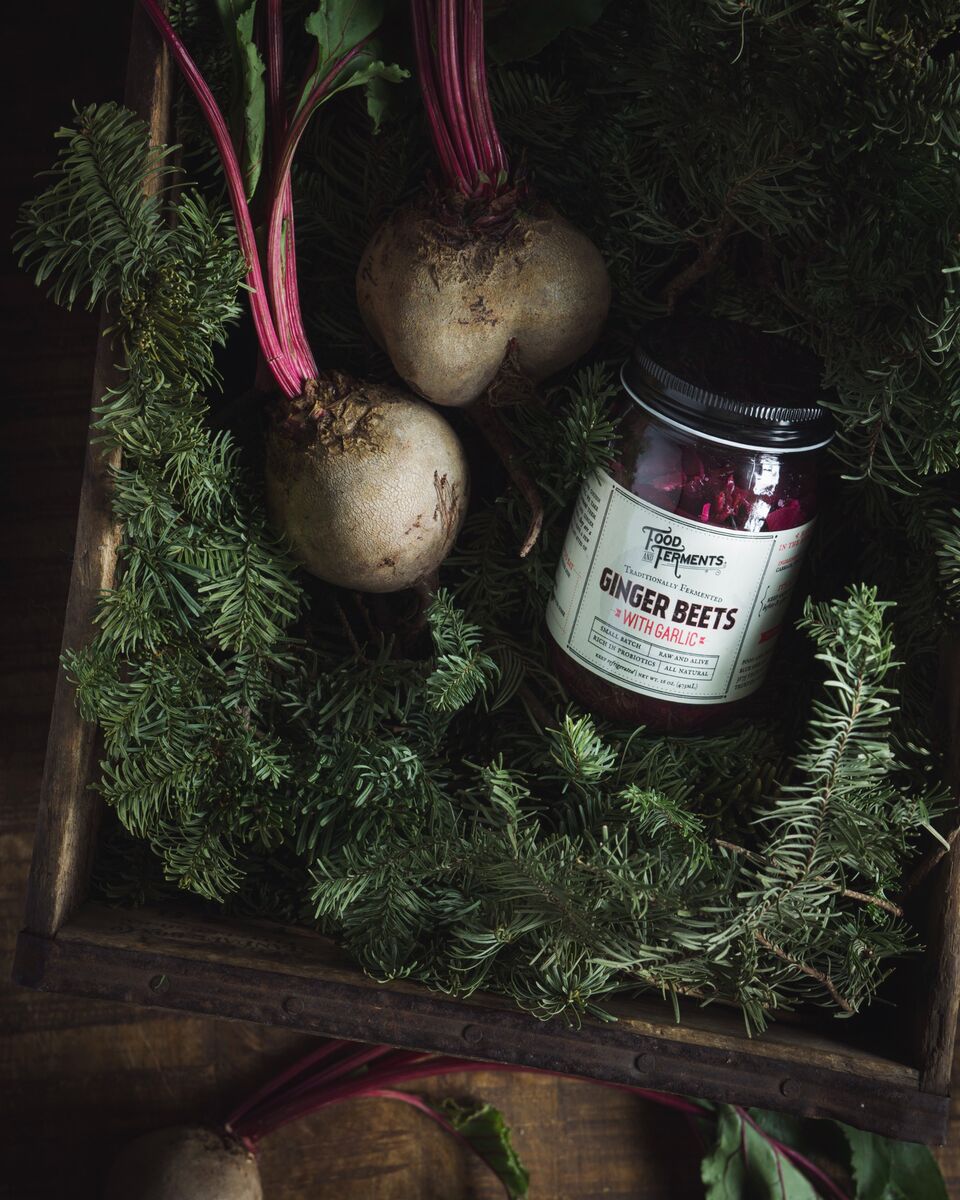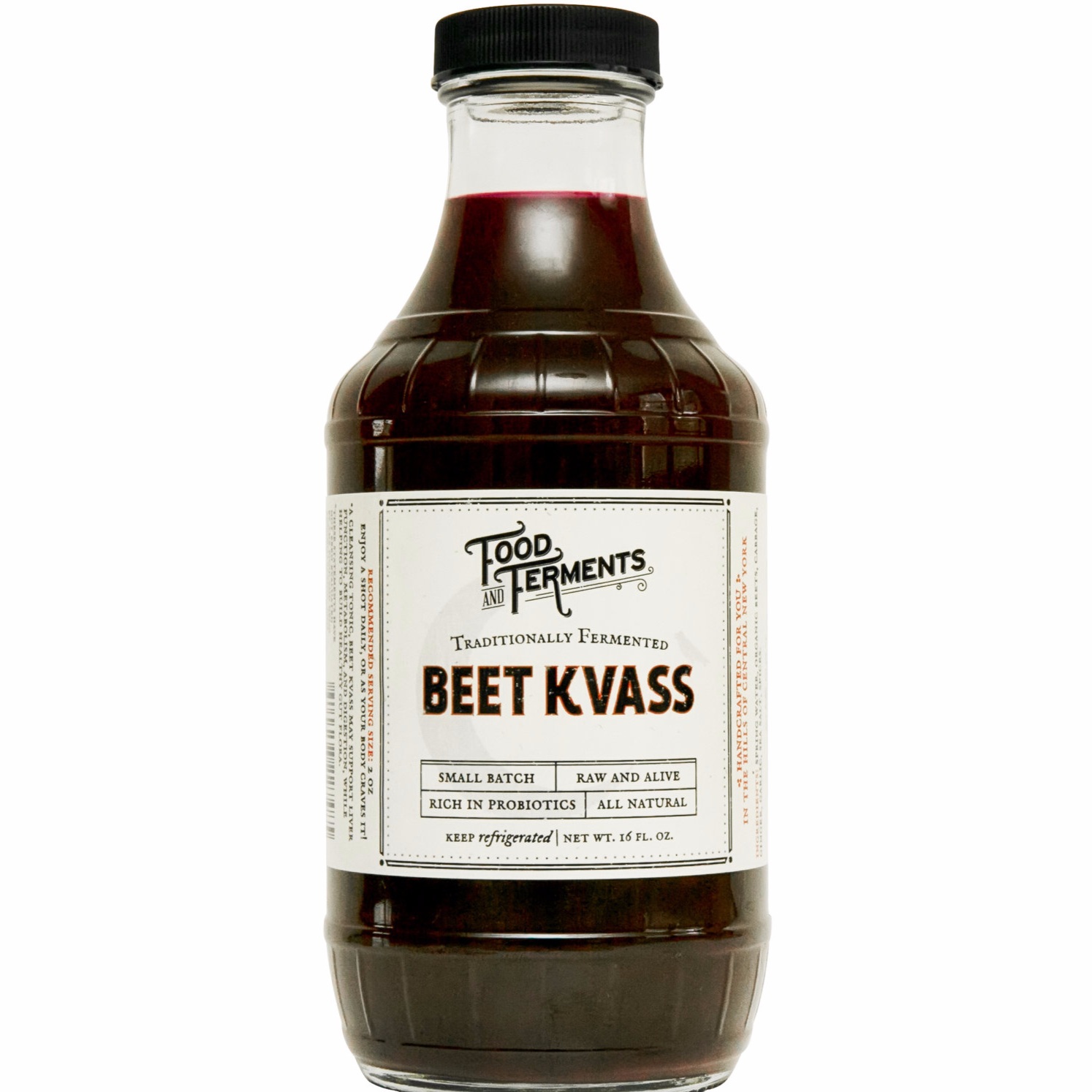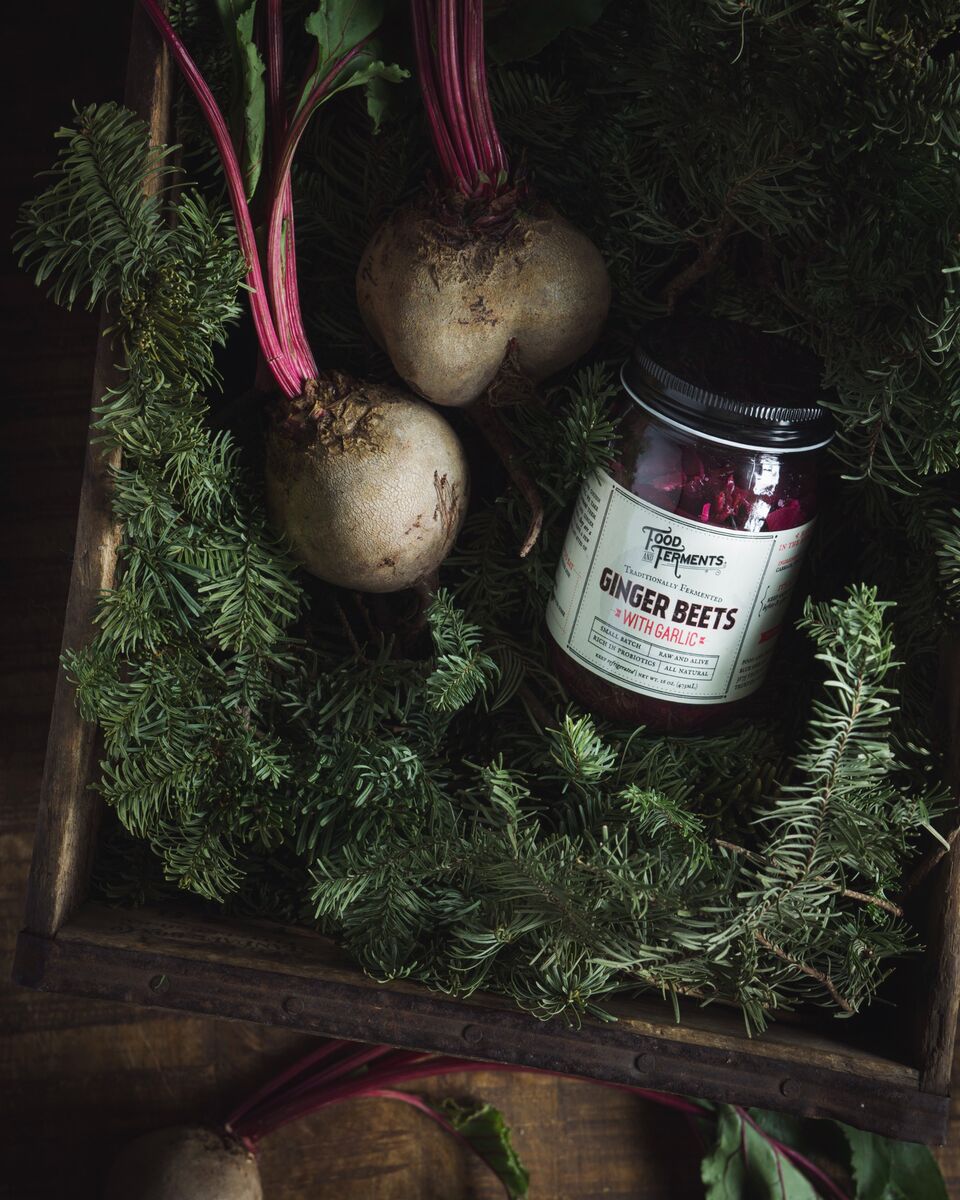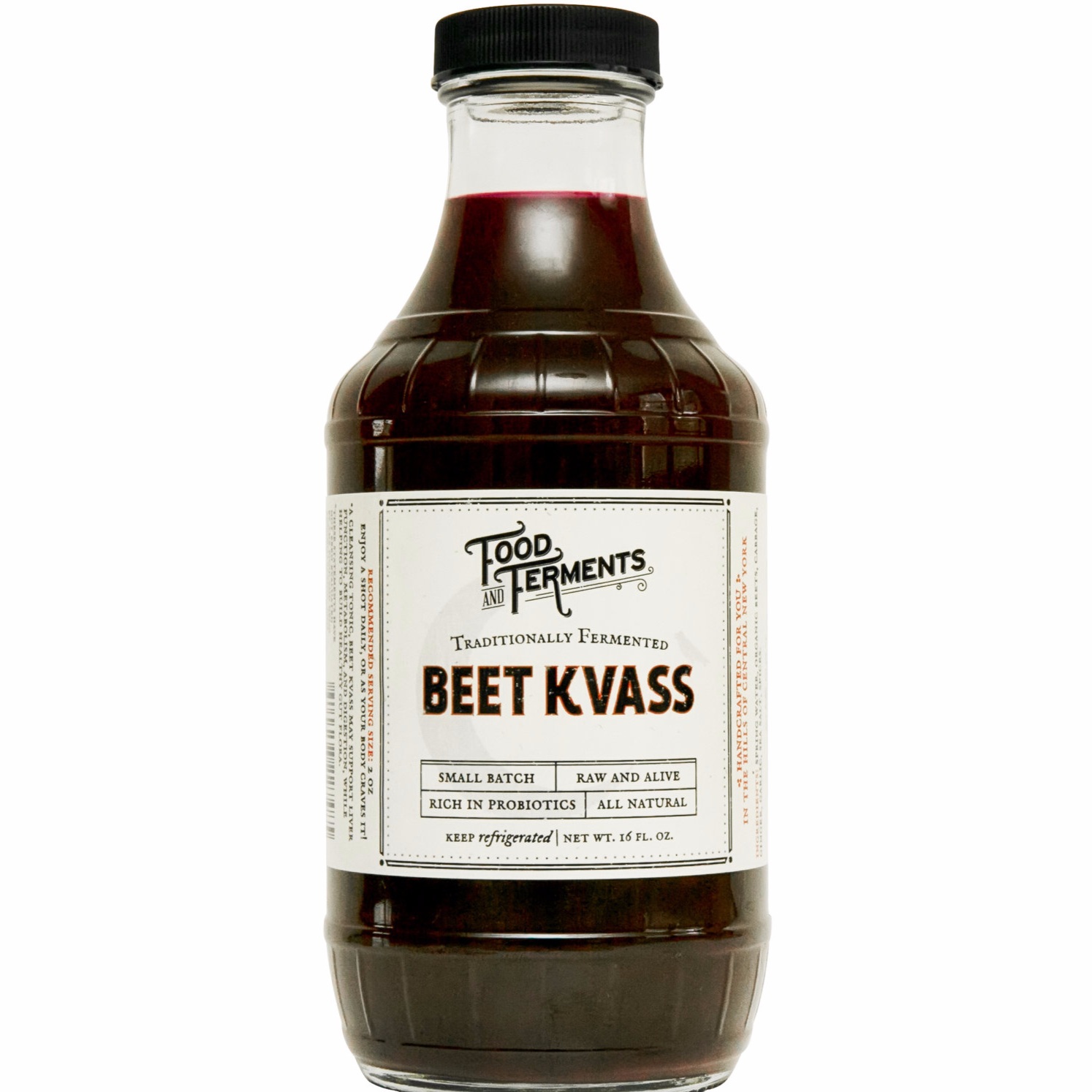 Beet Lovers Sampler Pack: Ginger Beets & Beet Kvass
Enjoy the best our beets have to offer!
Get a 2-Pack of Beet Kvass and one Jar of Ginger Beets in this beautiful Beet Lovers Sampler Pack!
Rarely do we indulge in savory sips and bites. Our refreshing Beet Kvass Tonic blends beets, garlic, and ginger into a tangy and probiotic rich elixir. Our Ginger Beets are tender and tangy and tasty! Thinly sliced and just perfect for popping into salads or eating straight from the jar. Ginger Beets are our probiotic rich alternative to classic pickled beets, no sugar added here!
With the Beet Kvass recommend a two ounce shot taken in the morning, or whenever your body craves it. Kind of like a beet pickle juice, the history of been kvass goes back to Ukraine, where it was traditionally made as a flavorful and nuanced base for cold borsch. Always keep refrigerated.
ORDERS WILL BE SHIPPED WITHIN 5-7 DAYS OF RECEIPT.
Beet Kvass Ingredients: Spring Water, Organic Beets, Ginger, Cabbage, Garlic.
Ginger Beets Ingredients: Organic Beets, Spring Water, Ginger, Cabbage, Garlic.