Classic Sauerkraut 1-Pack or 3-Pack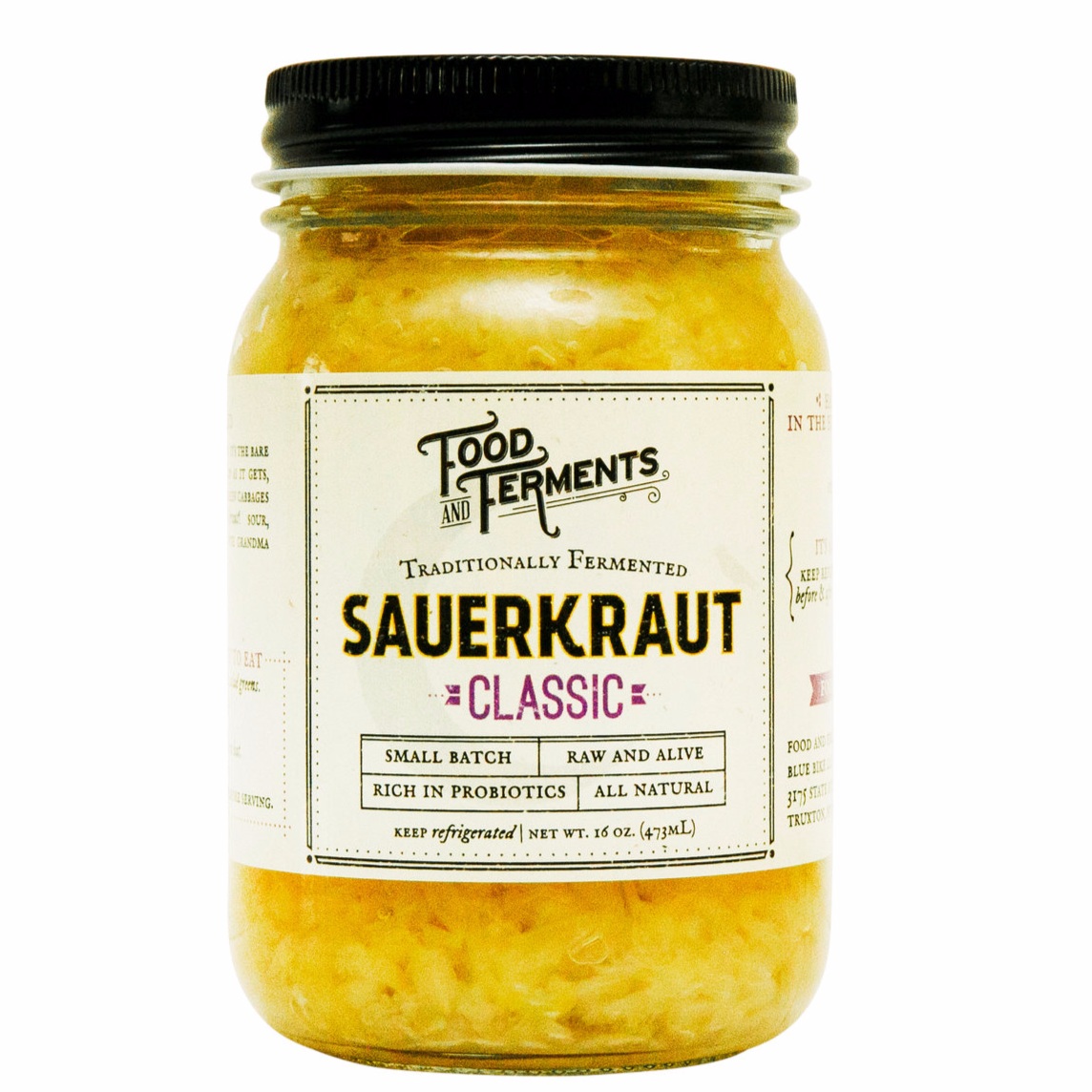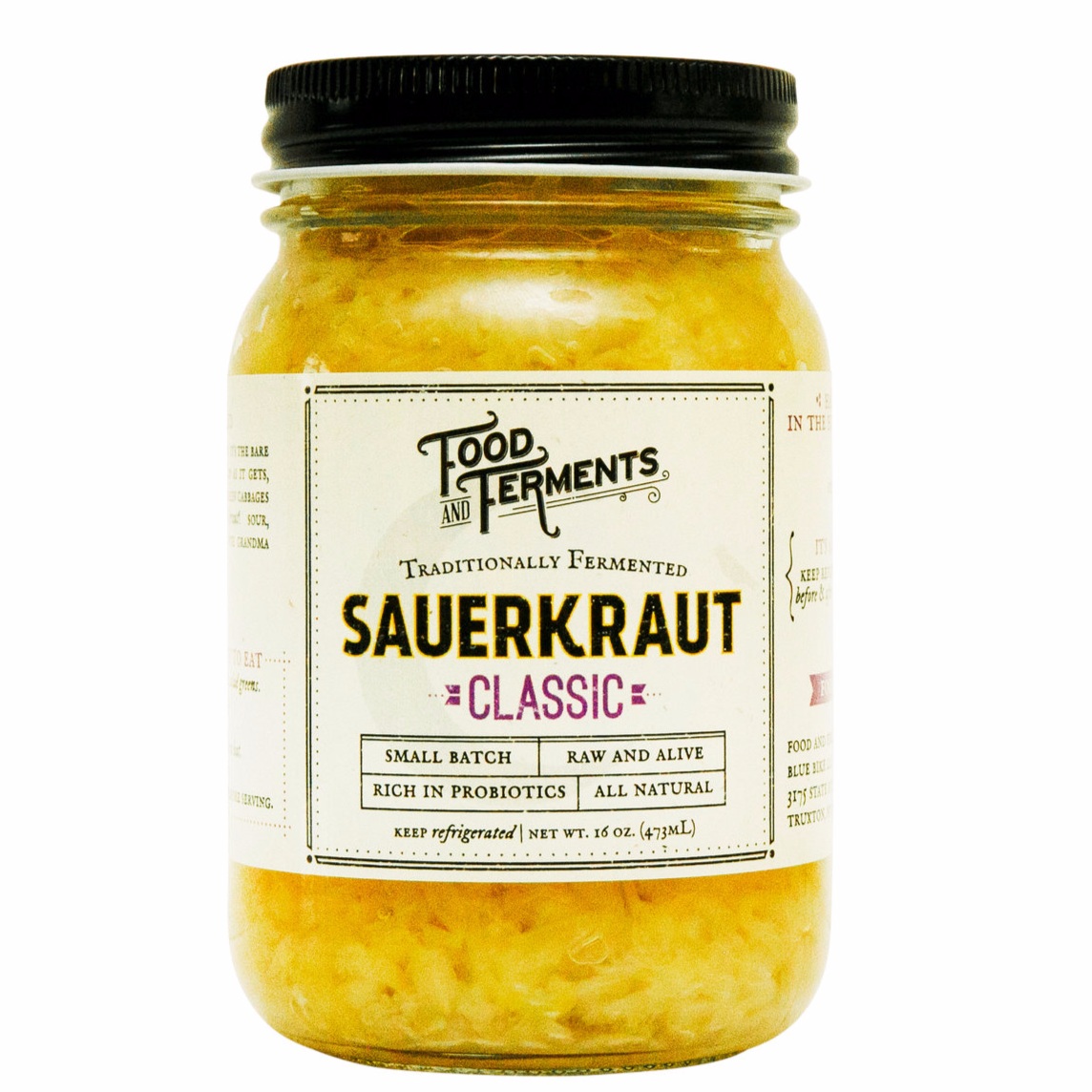 Classic Sauerkraut 1-Pack or 3-Pack
Classic – Tried and true
Locally sourced green cabbage, and sea salt: reminding us of a simpler way of life. This classic equals time travel for your taste buds. Offering mild acidity, light crunch, it's a real crowd pleaser. Always keep refrigerated.
ORDERS WILL BE SHIPPED WITHIN 5-7 DAYS OF RECEIPT.
Ingredients: Local & Organic Green Cabbage, Sea Salt.